My Sites
e-Books (Lulu.com)
Discrete Math Final Exams & Solutions
Russian Final Exams & Solutions(CY)
General Physics II - Final Exams & Solutions
Using Web APIs in your Code
All Lulu.com eBooks Here
------------------------------------
My Code/Creative Assets for Sale (Envato.com)
Sudoku-Solver HTML5/PHP7
------------------------------------
Polis Cyprus App - FREE - Free Web App
iOS - ANDROID
------------------------------------
Sudoku Solver App - FREE
iOS - ANDROID
------------------------------------
Design Patterns in PHP, Python, Java - 0.99$
iOS - ANDROID - Windows 10
------------------------------------
www.polischrysochous.org/app
www.BestOfficeDeskSetup.com
www.PolisTaxiCyprus.com
www.PolisTaxi.com
www.JennysPrivate.institute
www.OdysseasPhoto.gallery
www.OdysseasPhoto.gallery/shop
www.PolisCarHire.com
www.PaphosCarHire.com
Demo.PolisChrysochous.org
www.PolisChrysochous.org
www.LouraVilla.com
www.QuickSort.site
www.CoolDiversLatchi.com
www.DroushiaAgapimeni.org
www.PolisCyprusQuads.com
www.LatchiQuads.com
www.MKGeneralAid.com
www.FollowTheSun.com.cy
www.Akamas-Safari.com
www.AphroditeCamping.com
www.L-web-Dev.net
www.Polis.town
www.Paphos.city
---
Buy cheap OEM software - DISCOUNTED SOFT
Office 2016 Prof Plus - USD 35.00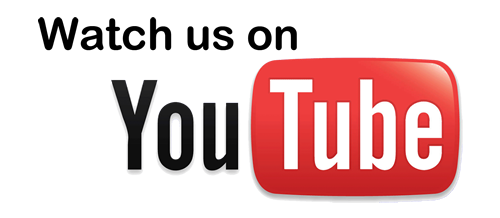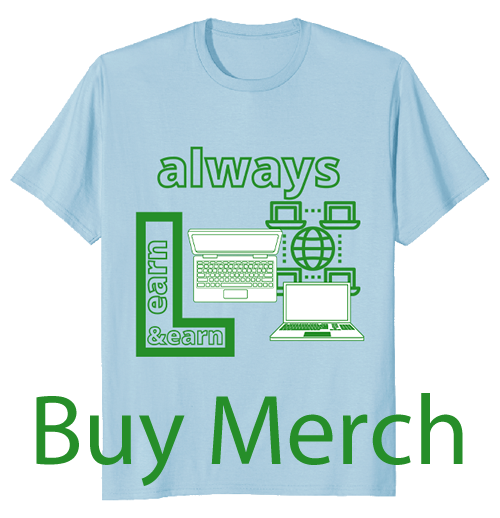 Donate
Support the Work for the future of Polis Travel Guide App!
Recent Comments
Categories
« Get weather in CLI in Linux PC to VM converter »
Your OLD PC CPU can Not run vmware… then try this…
lse August 18th, 2019
If Your OLD PC CPU can Not run Vmware Player … ( cpu older than 2010 ) do Not give up try…
Then you can try install Virtual Box from Oracle…
Success worked
PC supports Visualization but CPU very old to install Vmware Player so installed Virtual Box …
For Questions email me
Posted in technology
You can follow any responses to this entry through the RSS 2.0 feed. Both comments and pings are currently closed.