My Sites
e-Books (Lulu.com)
Discrete Math Final Exams & Solutions
Russian Final Exams & Solutions(CY)
General Physics II - Final Exams & Solutions
Using Web APIs in your Code
All Lulu.com eBooks Here
------------------------------------
My Code/Creative Assets for Sale (Envato.com)
Sudoku-Solver HTML5/PHP7
------------------------------------
Polis Cyprus App - FREE - Free Web App
iOS - ANDROID
------------------------------------
Sudoku Solver App - FREE
iOS - ANDROID
------------------------------------
Design Patterns in PHP, Python, Java - 0.99$
iOS - ANDROID - Windows 10
------------------------------------
www.polischrysochous.org/app
www.BestOfficeDeskSetup.com
www.PolisTaxiCyprus.com
www.PolisTaxi.com
www.JennysPrivate.institute
www.OdysseasPhoto.gallery
www.OdysseasPhoto.gallery/shop
www.PolisCarHire.com
www.PaphosCarHire.com
Demo.PolisChrysochous.org
www.PolisChrysochous.org
www.LouraVilla.com
www.QuickSort.site
www.CoolDiversLatchi.com
www.DroushiaAgapimeni.org
www.PolisCyprusQuads.com
www.LatchiQuads.com
www.MKGeneralAid.com
www.FollowTheSun.com.cy
www.Akamas-Safari.com
www.AphroditeCamping.com
www.L-web-Dev.net
www.Polis.town
www.Paphos.city
---
Buy cheap OEM software - DISCOUNTED SOFT
Office 2016 Prof Plus - USD 35.00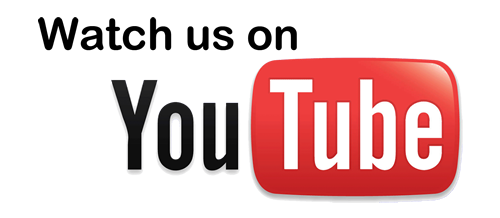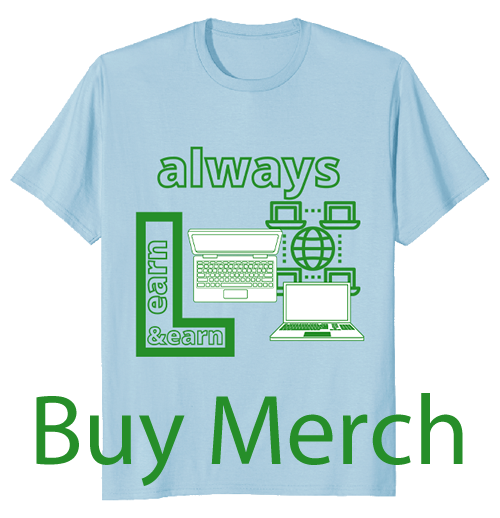 Donate
Support the Work for the future of Polis Travel Guide App!
Recent Comments
Categories
« Linux Distros for < ... > find Linux command tricks asked in exams and how to write »
General used cron jobs examples and Facebook/Twitter post cron jobs
lse July 1st, 2018
General used cron jobs examples
and Facebook/Twitter PHP post cron jobs
=================
crontab -l   # list cron jobs 

crontab -e   # enter cron jobs

30 7 */2 * * /usr/bin/php /path/to/facebook_share.php | mail -s "Auto share results" you@your-email.com
more info here:
https://www.pontikis.net/blog/auto_post_on_facebook_with_php
Posted in technology
You can follow any responses to this entry through the RSS 2.0 feed. Both comments and pings are currently closed.