Bravo!!! Apple
A decade+1 and beyond with iPad 1 from 09 June 2010 to +09 June 2021
Secret :/ only read eBooks,
85% of time spent on Good Reader e-Reader App,…
The main 5 apps I have spent time with mostly:
Good Reader, Apple Notes, Safari, Settings, Mail
I look forward to using it beyond that point in time…!
Receipt Purchased iPad-1 [16GB/1GB, Wi-Fi only]
at 09-June-2010 [click image to enlarge]: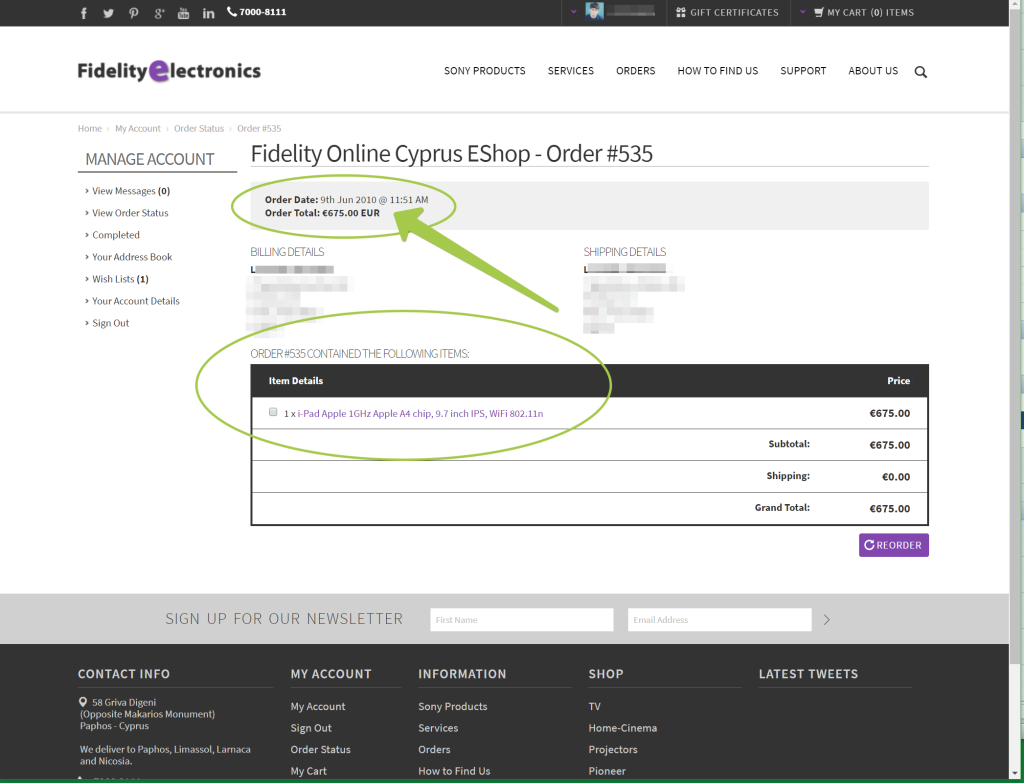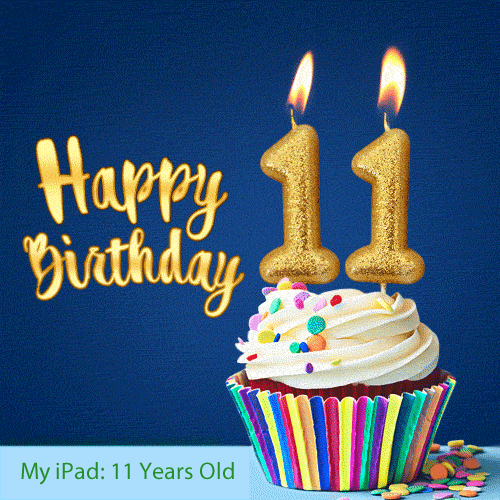 Coming Soon! Video in YouTube at 09-June-2021 for this…!!!