My Sites
e-Books (Lulu.com)
Discrete Math Final Exams & Solutions
Russian Final Exams & Solutions(CY)
General Physics II - Final Exams & Solutions
Using Web APIs in your Code
All Lulu.com eBooks Here
------------------------------------
My Code/Creative Assets for Sale (Envato.com)
Sudoku-Solver HTML5/PHP7
------------------------------------
Polis Cyprus App - FREE - Free Web App
iOS - ANDROID
------------------------------------
Sudoku Solver App - FREE
iOS - ANDROID
------------------------------------
Design Patterns in PHP, Python, Java - 0.99$
iOS - ANDROID - Windows 10
------------------------------------
www.polischrysochous.org/app
www.BestOfficeDeskSetup.com
www.PolisTaxiCyprus.com
www.PolisTaxi.com
www.JennysPrivate.institute
www.OdysseasPhoto.gallery
www.OdysseasPhoto.gallery/shop
www.PolisCarHire.com
www.PaphosCarHire.com
Demo.PolisChrysochous.org
www.PolisChrysochous.org
www.LouraVilla.com
www.QuickSort.site
www.CoolDiversLatchi.com
www.DroushiaAgapimeni.org
www.PolisCyprusQuads.com
www.LatchiQuads.com
www.MKGeneralAid.com
www.FollowTheSun.com.cy
www.Akamas-Safari.com
www.AphroditeCamping.com
www.PolisChrysochous.construction
www.L-web-Dev.net
www.Polis.town
www.Paphos.city
---
Buy Windows 10 Home - USD 19.00
Office 2016 Prof Plus - USD 35.00
Microsoft Office 365 - 5 Devices - USD 42.00
Windows 10 Home + Office 2019 Prof Plus - USD 65.00
Windows 11 Pro[5 PCs] - USD 95.00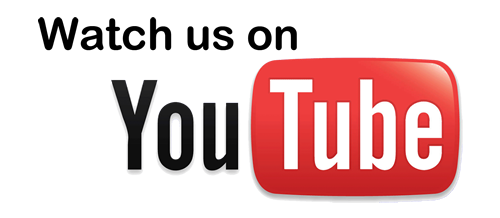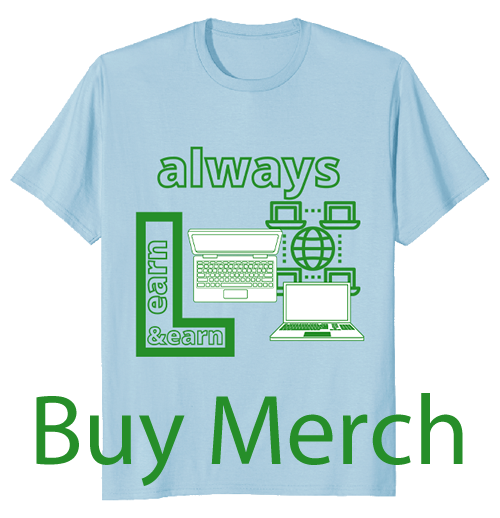 Donate
Support the Work for the future of Polis Travel Guide App!
Recent Comments
Categories
« SUBSCRIBE TO NEWSLETTER COLOR WHEEL Using CSS3/HTML5 »
If you can not access NAS try this
lse October 8th, 2020
If you can not access NAS try this:
go in Windows 10 search or Control Panel search and type "windows features"
choose "Turn Windows Features on or off"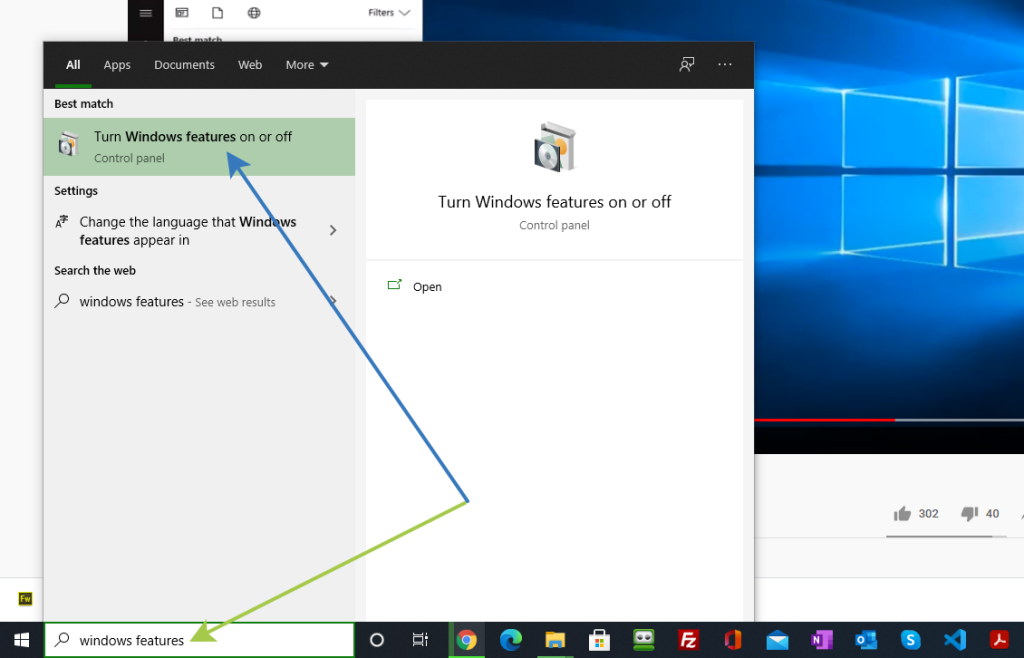 Scroll list of features down and Ensure the checkboxes in green rectagle are all checked…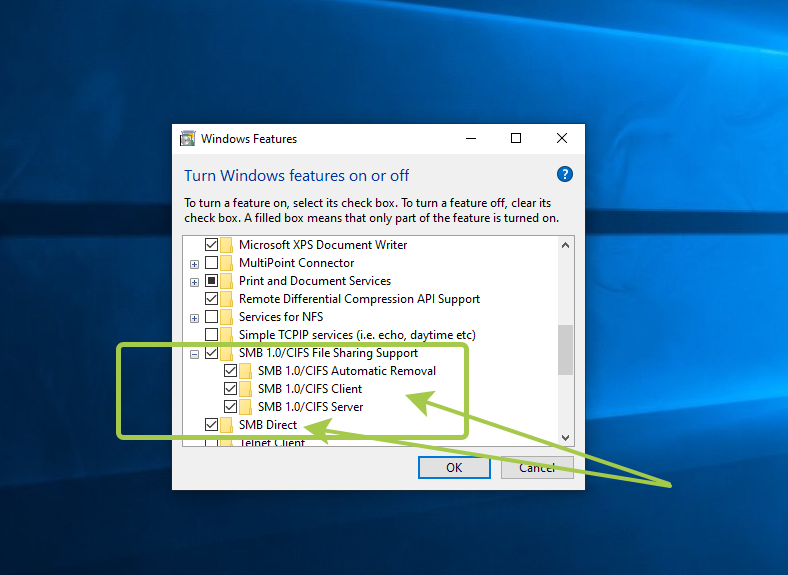 After a Restart [Windows will prompt to do so] your NAS should be accessed from Windows Explorer / File Explorer – in Network folder.
Posted in security, technical, technology, Windows 10 can not access NAS, nas, smb on, smb windows on
You can follow any responses to this entry through the RSS 2.0 feed. Both comments and pings are currently closed.