The Secret is — Used Only for eBook Reading
Bravo!!! Apple
A decade and beyond with iPad 1 from 09 June 2010 to +09 June 2020
Secret :/ only read ebooks,
85% of time spent on GoodReader eReader App,…
The main 5 apps I have spent time with mostly:
GoodReader, Notes, Safari, Settings, Mail
In 2-days it will be 10-years since I bought my first e-reader device an iPad 1.
I look forward to using it beyond that point in time…!
Bravo & Thank you Apple Inc.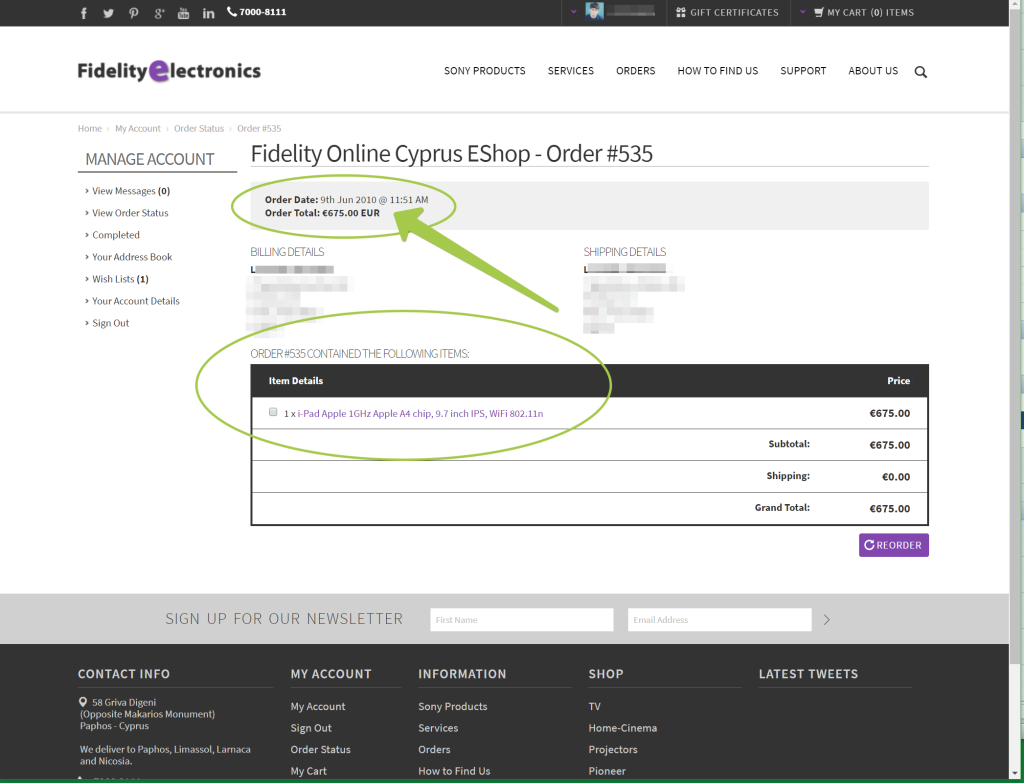 invoice purchased 10 – years ago !!!
A decade and beyond with Apple iPad 1 [2010-2020] – Secrets of longevity from Leonidas Savvides